I Have Bad Credit: What are My Mortgage Options?
Life is not always kind and credit scores can decrease under certain circumstances. While your credit may not be the best right this minute, you do have mortgage options . Exploring each one will provide the opportunity to find a way to purchase a new home and help you rebuild your damaged credit. Here are three avenues to explore.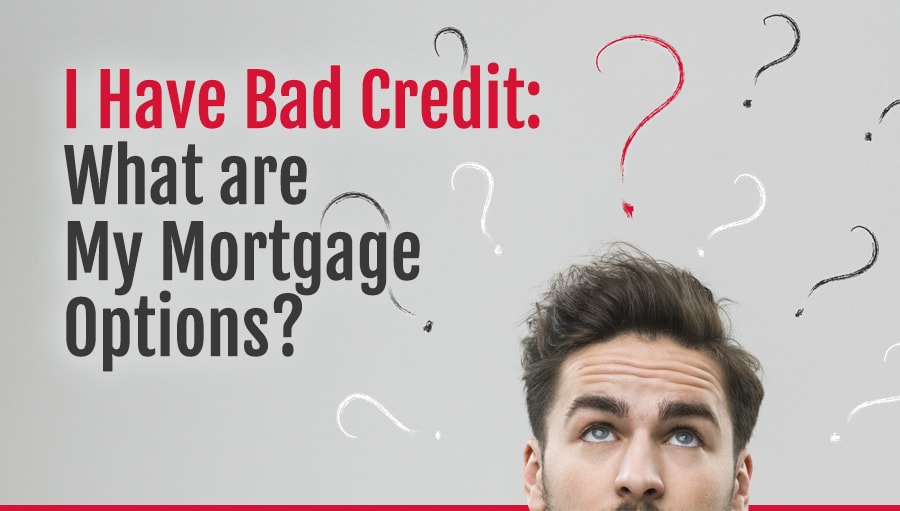 A Word With the Local Bank
You've done business with the bank for a long time. It never hurts to talk with a loan professional and determine if the institution has any types of bad credit mortgages in Newmarket that would work for you. The worst thing that can happen is the professional will inform you that the bank does not have a program that fits your needs at the time. On the other hand, you may find that such a program exists and you do meet the basic eligibility requirements.
Even if things don't go as well as you hoped, consider that visit to the bank as a learning experience. The information you gather about their lending practices will come in handy when you need to make other financial decisions in the future.
Talking With a Mortgage Broker
Mortgage brokers have connections with multiple lenders. Some of those lenders place more emphasis on your current situation and less on events that weakened your credit in years past. The broker will know which lenders are more interested in the amount of income you earn each month, how well you are doing with the management of your current obligations, and how much you can afford to provide in the form of a deposit.
Looking into Personal Loans
Did you know that it's possible to obtain personal loans in Newmarket to finance the purchase of a residential property? These lenders are likely to be included in the options presented by a broker. Again, the focus is on where you are right now and less on what has taken place in the past.
Personal mortgage loans include many of the elements you would expect in any type of lending situation. There will be a contract with terms and conditions you must accept. Some of those will include protections for the lender in the event you should default on the loan. As with any mortgage contract, read every word before signing. Doing so ensures that there is no misunderstanding about the commitment you are making.
While the terms may require a higher interest rate for now, those rates will be more affordable than many people think. Best of all, the amount of time needed to review your application and make a decision is shorter. That's because private lenders generally operate with streamlined polices and procedures. You could have an answer in less than one business day.
The bottom line is that poor credit does not have to prevent you from purchasing a house. There are lenders who are willing to provide primary or even second mortgages in Newmarket in spite of your less than perfect credit. Explore all the lending options and don't become discourages just because one course of action is not possible. With support from the right lending professional, the odds of being in your new home sooner rather than later are much higher.