The housing market in Kitchener has been booming for some time. As the figures for the first quarter of 2017 emerge, there is no sign that the boom is slowing down any time soon. Along with plenty of buyers who are looking for properties, there are signs that listings are also increasing. That means more homes for you to visit and consider.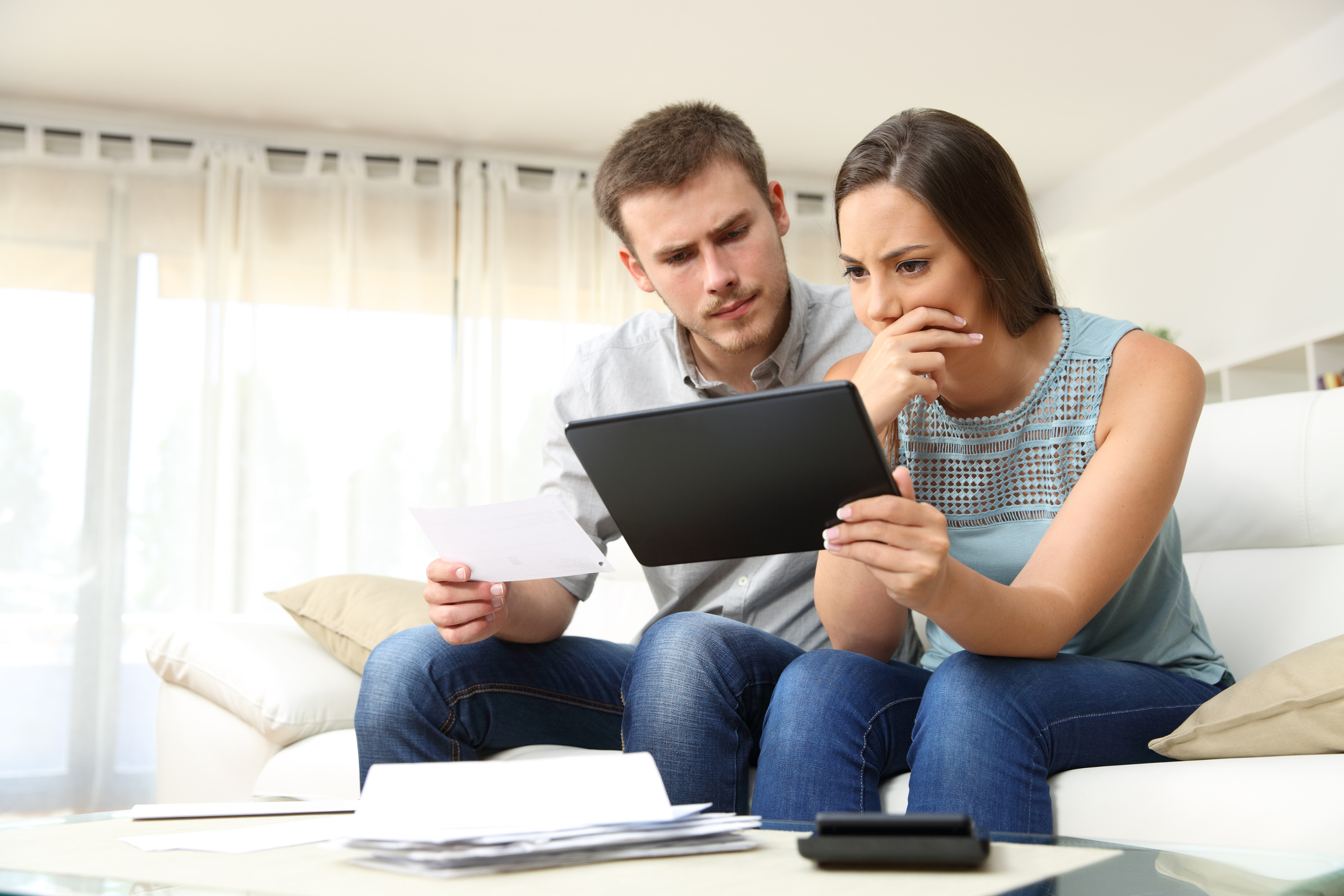 March of 2017 broke a record for Kitchener and the area in general. The Kitchener-Waterloo Association of Realtors reported a total of 729 properties sold during that one month. Those properties were spread over an area that includes Kitchener, Waterloo and Woolwich, Wellesley and Wilmot townships. What's most interesting is that this figure represents the first time that property sales have exceeded the 700 mark in this area so early in the calendar year.
When you approach lenders about qualifying for a mortgage, they will look at a number of factors. One of the first things traditional lenders check is your credit score. Banks and similar lending institutions typically require that applicants have scores that are above a pre-determined level. What this means for you is that if your current credit score is over that minimum requirement, the mortgage application successfully passes the first hurdle.
What does this mean for you? It means that more properties on the market mean room for more buyers. You could be one of those buyers even if your credit has seen better days.
What About My Credit?
There's no getting around the fact that the current condition of your credit score does mean some lenders will not work with you. Lenders establish qualifications that guide their approval process. One of the factors they look at is your credit rating. If it happens to be below a certain level, your application will be rejected without any further review.
In spite of what others have told you, a few past credit issues that are still keeping your score lower is not the end of the world. It simply means you will need to focus your attention on a lender who is known to provide poor credit mortgage Ottawa and Kitchener.
Keep in mind that your credit rating does still matter to these higher risk lenders. You can expect them to dig a little deeper and ask questions about how your present score came to be. Instead of being an obstacle, those questions can provide the opportunity to explain what took place and how you have overcome those past challenges.
For example, the details on your credit reports does show you went through a difficult period three years ago. There are also some later positive entries that indicate you are managing your resources well. Those entries will mean as much and possibly more to a high risk lender than the current credit score.
How Do They Do It?
One of the things you need to understand about lenders who do approve mortgage applications that others turn away is that they approach the whole idea of lending differently. Many of these lenders understand that people do go through periods of hardship and that it can take years to overcome the consequences. This one difference in the way they think paves the way for people to become homeowners and continue to improve those weaker credit scores.
This is one of the reasons why high risk lenders place more emphasis on today and less on what happened years ago. The way you are managing your money at present indicates what sort of lessons you've learned and how you are putting those lessons to practical use. Since you are accomplishing a great deal in spite of past credit problems, alternative lenders are more likely to see a way to work with you.
What Will The Mortgage Contract Be Like?
Many of the terms and conditions found in the mortgage contracts offered by high risk lenders are the same as found in any mortgage. That's because those provisions must be in compliance with provincial laws and regulations. Even so, you can expect some differences.
Expect to pay a higher rate of interest. While you are doing well with managing your money at present, there is still some risk involved with approving your application. That higher interest rate is one of the ways that the lender minimizes the risk.
Don't assume the rate will be astronomical. You could qualify for a bad credit mortgage in Kitchener that is only slightly more than the current average offered by traditional lenders.
There may be other fees and charges that you must settle up front rather than bundling them in the total financed. Go over each one carefully and make sure you can take care of them before you sign the contract. Paying those fees and charges up front will actually help keep your monthly mortgage payments a little lower.
How to Find These Lenders
You'll find that a mortgage broker has relationships with a number of different lenders. Depending on your present financial circumstances, one or more of those lenders may be a good fit in terms of providing the amount you need and a payment schedule that fits into your budget with ease.
Brokers have a vested interest in making sure you are matched with the right lender. This is why the application you submit through the brokers is not blasted out to multiple institutions. Instead, the broker carefully evaluates your application and selects the lenders who are most likely to give it serious consideration.
Will It Take Long to Process the Application?
You will find that the process of submitting an application and having lenders evaluate it is not that long. Whether the focus is on first mortgages for people with poor credit or second mortgages Kitchener, the lenders contacted by the broker will consider your application in a timely manner. It's not unusual for an applicant to have a response and possibly an offer in a matter of a few days.
The fact that the local market is hot will work to your advantage. All you need is a lender who is willing to focus more on where you are today and less on what led to a lower credit score a few years back. With the aid of the right professional, you can find the home of your dreams, successfully secure a mortgage, and be able to move into your new home sooner rather than later. Contact the broker today and discuss the options. Owning a home will be easier than you think.