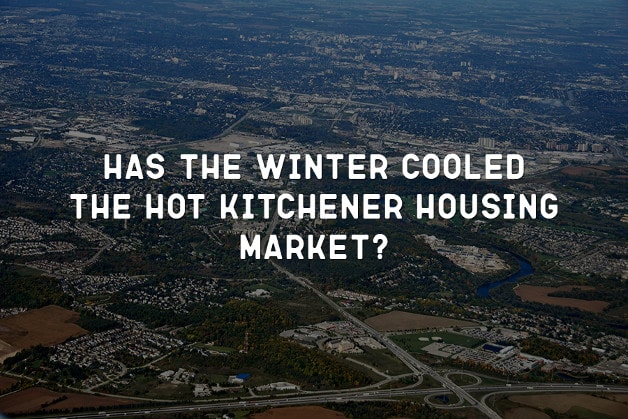 While some markets tend to settle into a winter slump that lasts until the latter part of spring, the Kitchener-Waterloo area does not appear to be among them. Various experts predict that while the market will not move as quickly as it did during the summer and autumn, there are signs that sales could increase as much as eight percent as the season progresses. That type of continued growth is not only great for sellers. It also means that buyers will have more opportunities to find what they want and lock in excellent mortgage terms.
Something for Just About Every Buyer
The great thing about the current market is that theres something for just about every type of buyer. that includes those who have less than perfect credit. In fact, finding opportunities for bad credit mortgages in Kitchener right now will not be that difficult. This is good news for those who assumed they would need to remain tenants for at least another couple of years before thinking about buying a home.
The market currently has a nice selection of what is normally known as starter homes. These are ideal for couples who are looking to downsize, singles who dont see matrimony happening any time soon, or young couples who are working to establish their careers and need a place to call home that can be kept up with a minimum of time and effort.
Theres also family homes that are ideal for those who need more space than they have at present. Whether the need for additional space comes from the advent of more children or the need to have space for an elderly loved one, there are homes on the market that come with a couple more bedrooms and even have finished attics and basements that can be used for different purposes.
Researching Financing Options
There is more than one way to finance a home purchase. It never hurts to look into obtaining a private home loan from a relative who is willing to manage the financing. If thats not possible, turn to lenders who specialize in poor credit mortgages in Kitchener. These lenders tend to be more concerned with the amount of income you are consistently generating and what has been happening with your credit over the last year or so. That means if your credit score is down because of events that happened a few years back, those lenders will pay less attention to those situations and more on how youve managed available resources recently.
Dont take it as fact that you are not in a position to purchase a home. The only way to know for sure is to talk with a lender who has a great deal of experience with mortgages for those with lower credit scores, second mortgages, and even private loan options. With the help of such a professional, it will be easier to determine what you can afford and how that relates to securing a place you can call home. Make the call today and get started. By this time next month, you could be out of the apartment and in your own house.